We can turn color photos into old style brown photos ("sepia effect") by using layers in Photoshop.
This turns our color photo into an old style picture, like the ones taken in the early days of photography.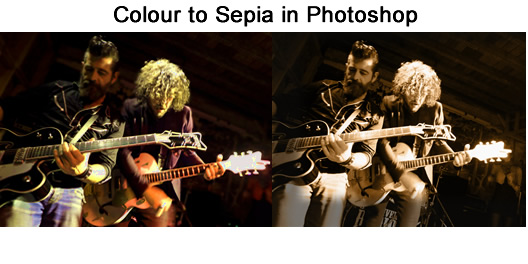 The following YouTube video explains how to do this step by step using Adobe Photoshop.
Subscribe
If you enjoy visiting Photos By Passy, why not get a free subscription to the website.
You can then receive notifications of new items and updates directly to your email address.
Go to the subscribe area on the left hand sidebar, (or down the bottom of the page if using a mobile phone), fill in your email address and then click the "Subscribe" button.
Enjoy,
Passy