The Silver Package is a very cost effective one camera live performance highlights video montage.
A Silver video typically consists of highlights from three songs with a total duration of three to five minutes.
The Silver Package is a great way to show your fans on Social Media a recent performance using a very cost effective simple format.
It is also an effective marketing and promotion tool which demonstrates your talent and ability to attract and engage an audience at a live venue.
Having a simple video with professional quality live sound and full image stability is far better than a fuzzy smartphone capture done by a friend.
One Camera Operator Films at Event for 1 to 2 hours
Post Processing consisting of:
Download large raw clips from camera
Select Clips and Design Video Content and Sequence
Set up storage bins and files for Project
Design and Production of Video Opening Image
Identify and Trim clips to be used
Set clips onto Video Timeline
Build main audio track
Synchronise clips to match main audio track
Add video transition effects
Add Audio transition effects
Audio Volume, EQ, Limiting and adjusting of main audio track
Design and Create Event specific Watermark
Watermark the Video
Render Video for both Vimeo and YouTube 1080p HD Quality
Upload Video to the Web (Vimeo and YouTube)
Share Product onto Social Media
Job completion correspondence
Job Delivery Time – 3 to 5 days after Filming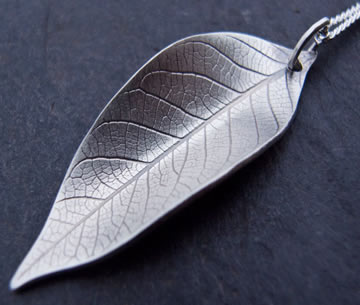 Total Labour Cost – 9 hours
Silver Package Price – $360
With the Silver Package there are no video versions sent for prior approval.
If changes are needed, then additional charges will apply for making these.
Note that this video package does not include any still photos.
Please read our Approach Procedure document at the following link before considering our services:
Photos By Passy Videos – Information for Prospective Clients
We can be contacted by email at this address:  photosbypassy@hotmail.com
Example Silver Package Video